1 scooter. 3 ways to ride.
This is Roro.
Roro's unique design lets you easily transform the layout from a scooter to a tricycle or a balance bike.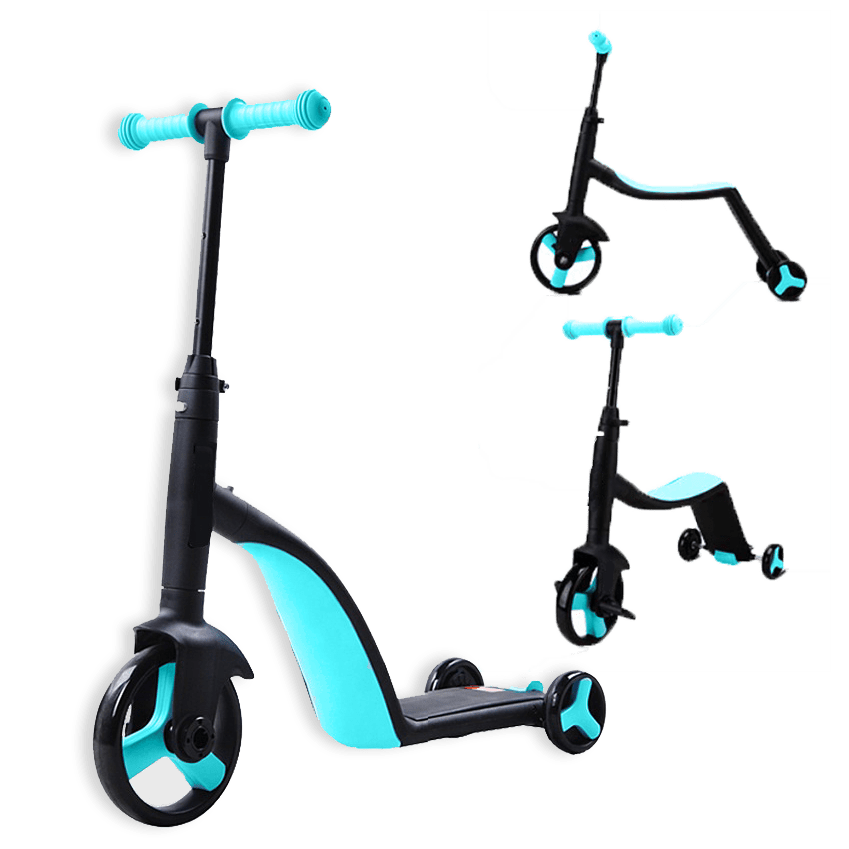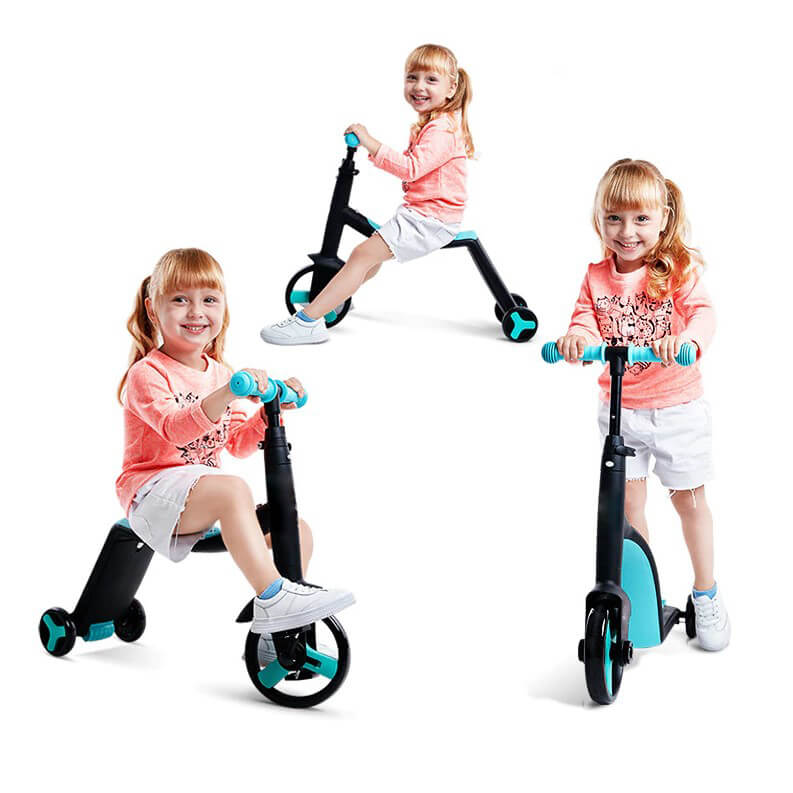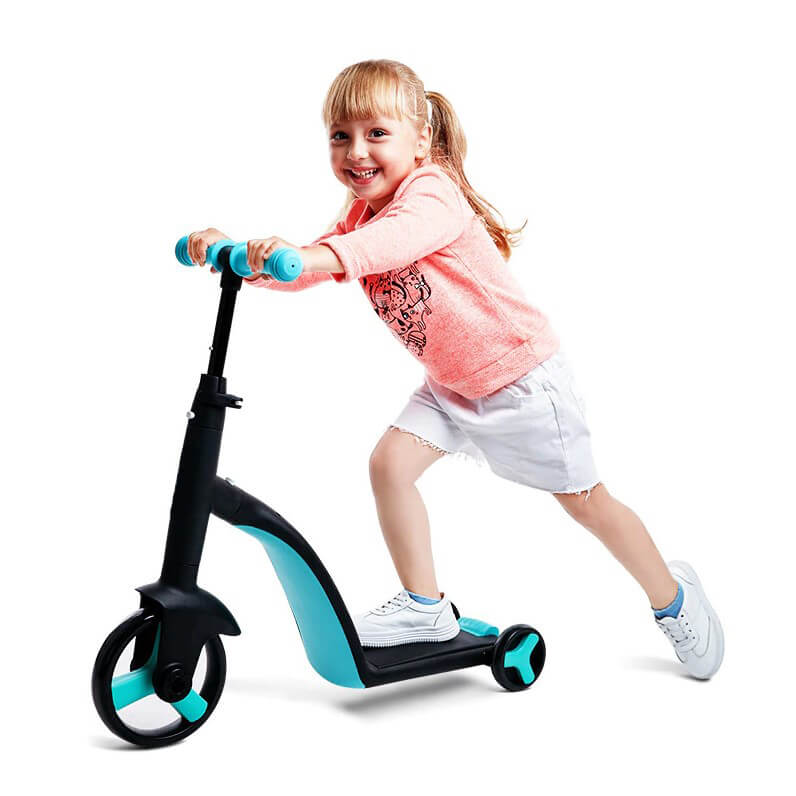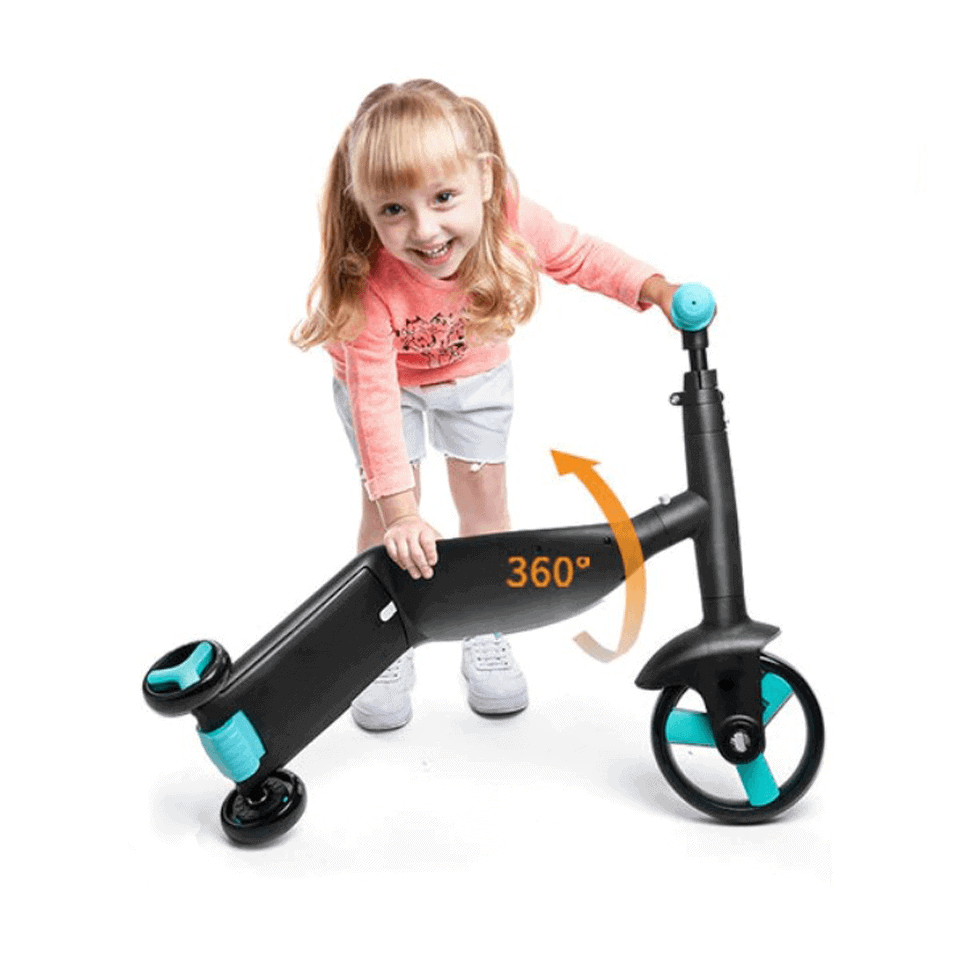 Let your child ride any way it wants!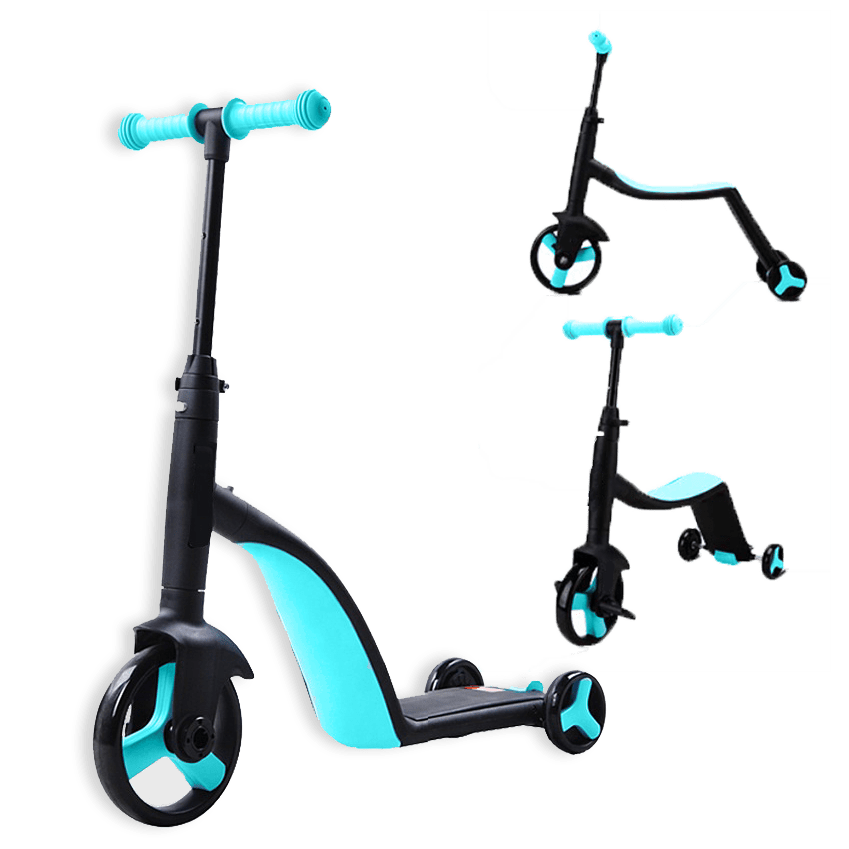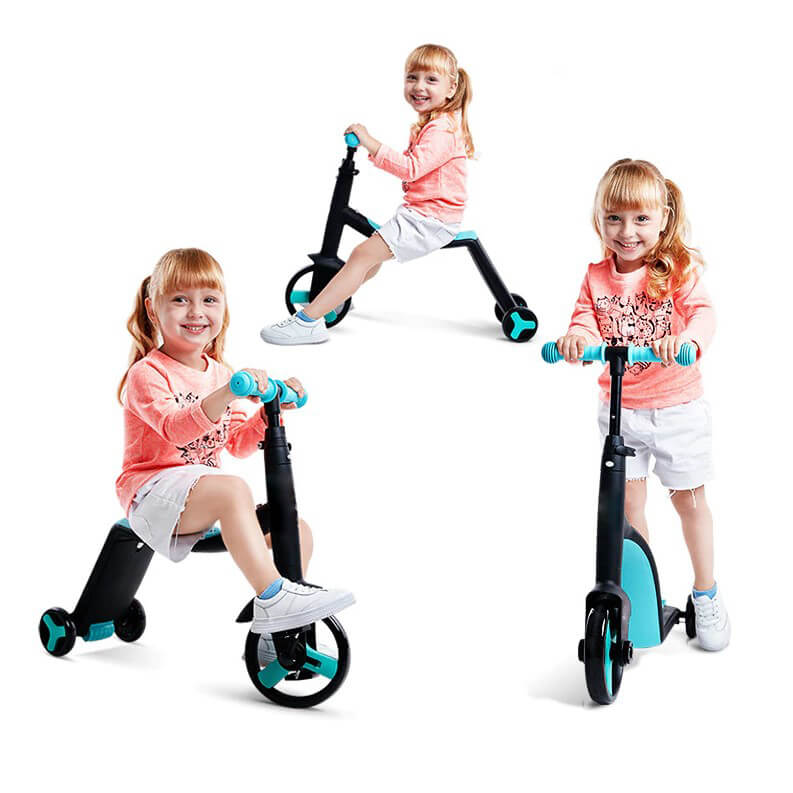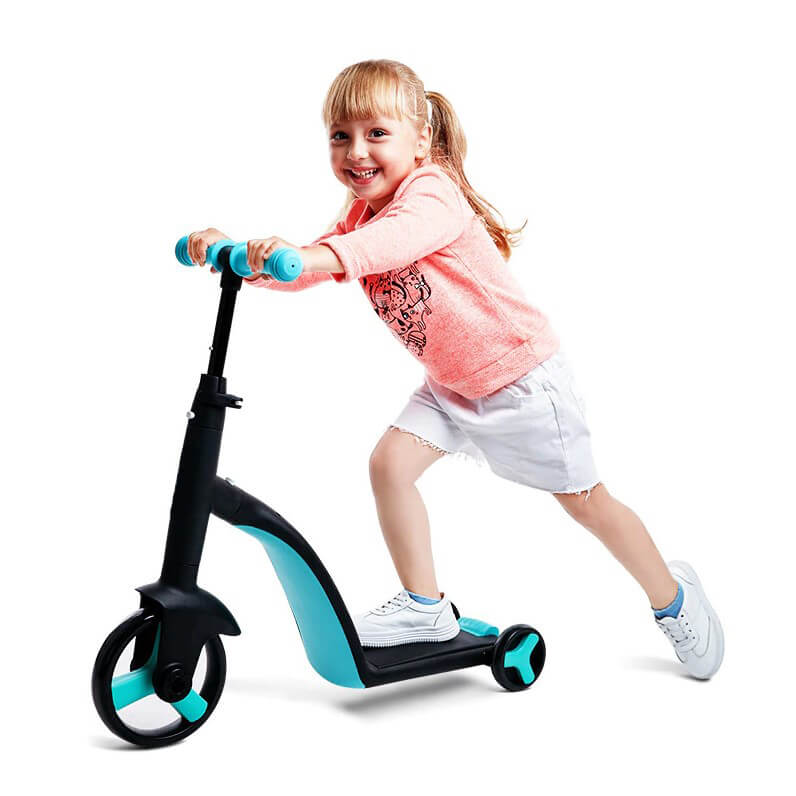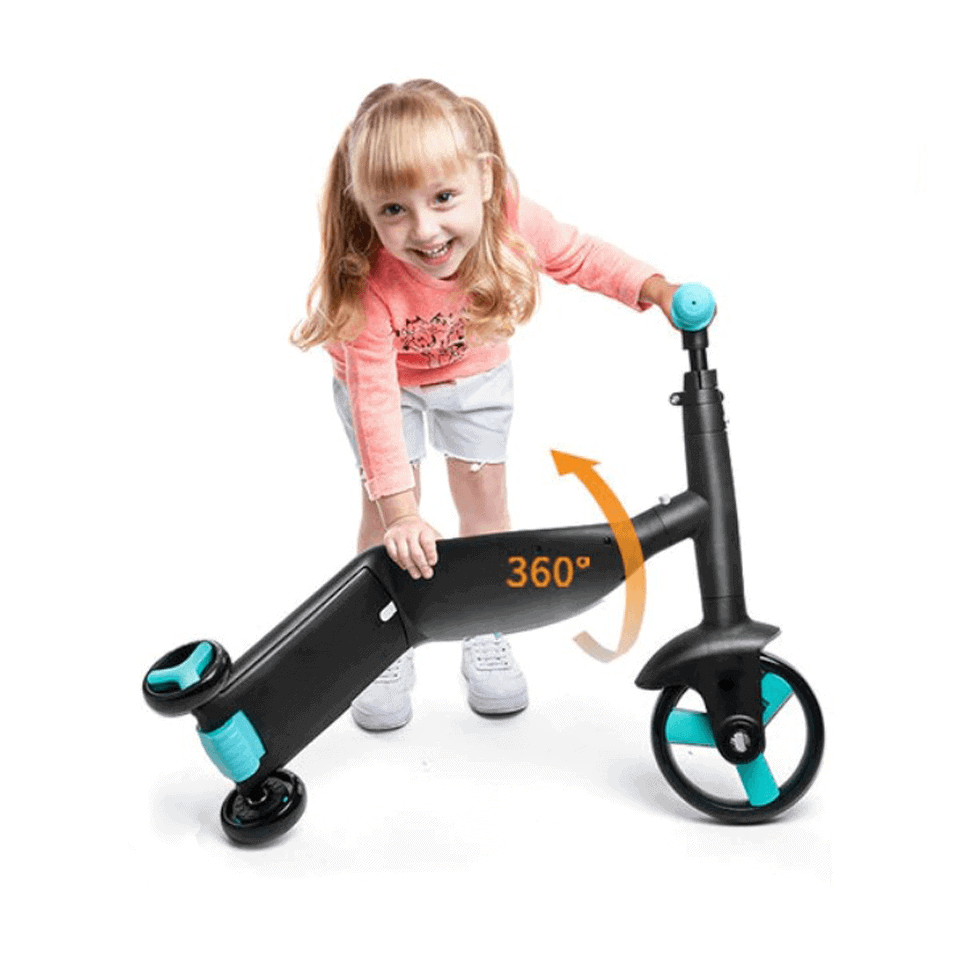 Regular price: 120 €
Sale price: 75 €
You save: 45 €

ORDER NOW

FREE SHIPPING
Fast shipping
Quality guarantee
European seller
Uniquely
.

Insanely
.

Key features of the revolutionary Roro scooter

Easy transformation
Roro's unique design
lets you transform it
in record time, easily.

qBalance© stabilization
Let your child ride
safely even on uneven
surfaces.

Safety guaranteed
Roro is designed to keep your child safe from falling.

Superior quality
Quality materials make sure that Roro won't break easily.
Q: How much money do I save with Roro?
A: Up to 62,5%!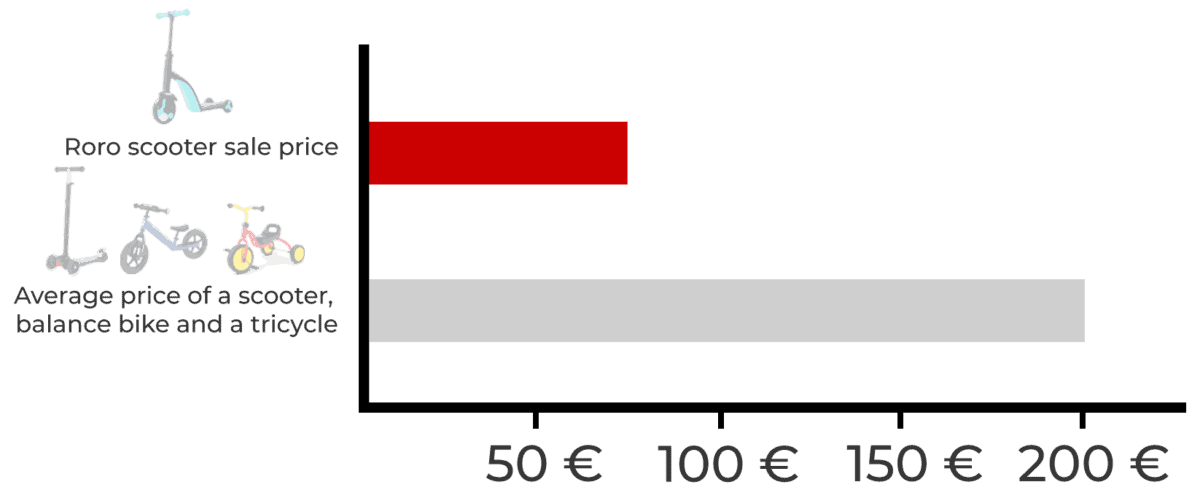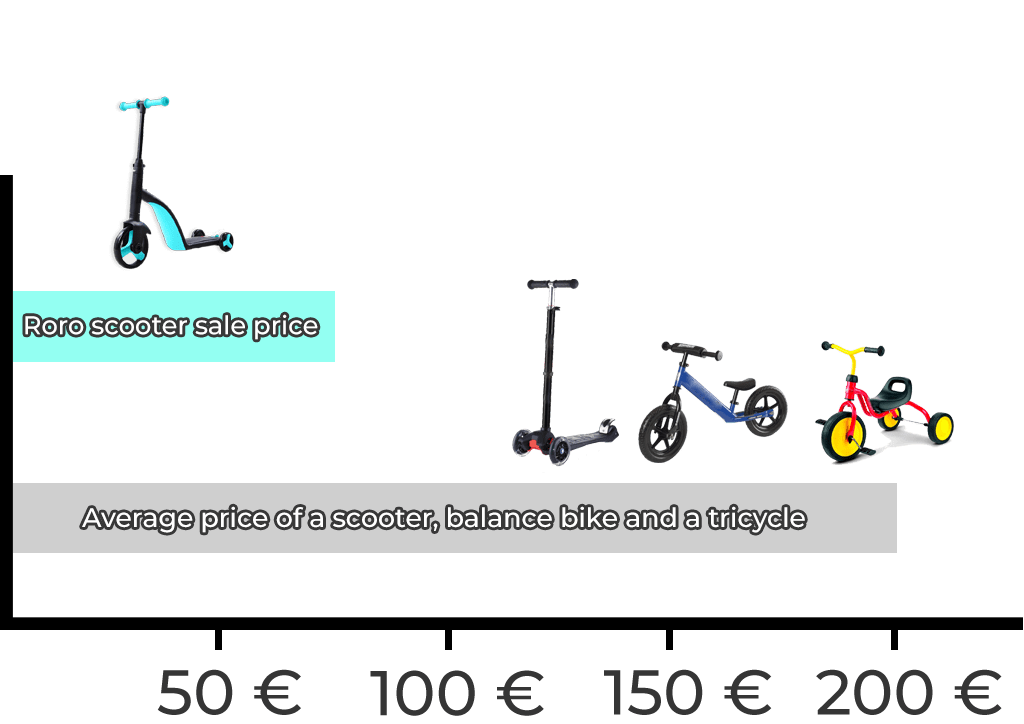 Get yours today!
Technical details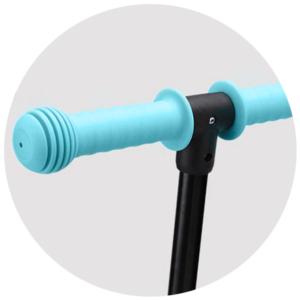 Silicone, non-slip handles
Reinforced axis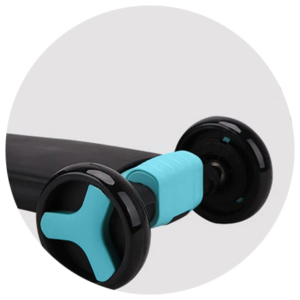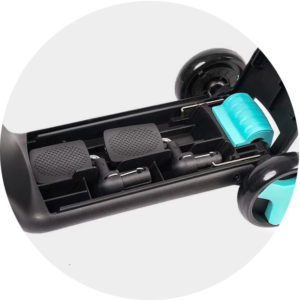 Compartment for pedals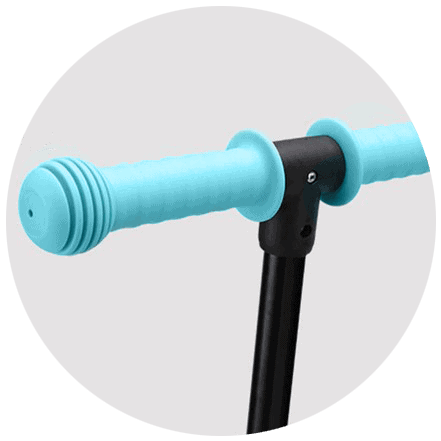 Non-slip handles
Reinforced axis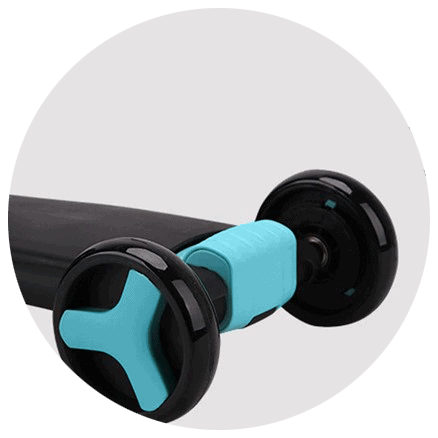 Compartment for pedals
Materials
Body: Polypropilene, aluminum alloy, polyurethane wheels
Size
70 × 76 × 22 cm
Age for use
2 – 6 years old
Weight
3.4 kg
Get yours today!
What our customers say about Roro
Overall score: 4.7 / 5
 4.7/5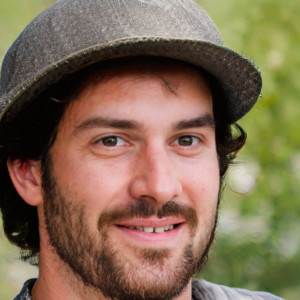 Igor Antonov@igoran Read More
Roro is incredible. We bought it for our son and he absolutely loves it 👏👏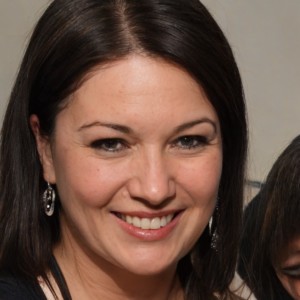 Lindsay Riordan@Riordanlindsay Read More
Bought the yellow one for my niece as a birthday gift. So far we are really
satisfied!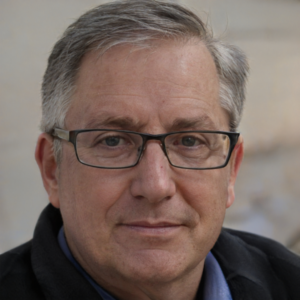 Jon Ricksen@JonRi Read More
I was pleasantly surprised with the quality of this scooter. I bought it for
my grandson thinking it wouldn't last long, but he has it for a year now
and still rides with it daily!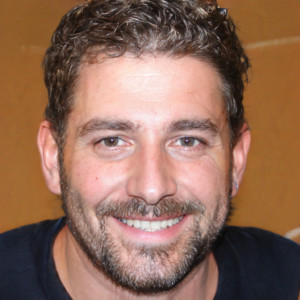 Adam Leaf@adamleaf Read More
The only thing that I miss are more color variations, but otherwise it's perfect 👌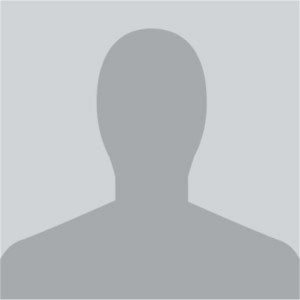 Danaya Rose@xxdanaya13 Read More
The shipping was fast. Overall we are very satisfied with the product, the only thing that I want is that it would be more extendable so it could fit children over 7 years old..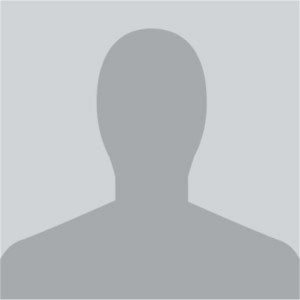 Artur Šimek@arto324 Read More
👍👍👍👍👍
Previous
Next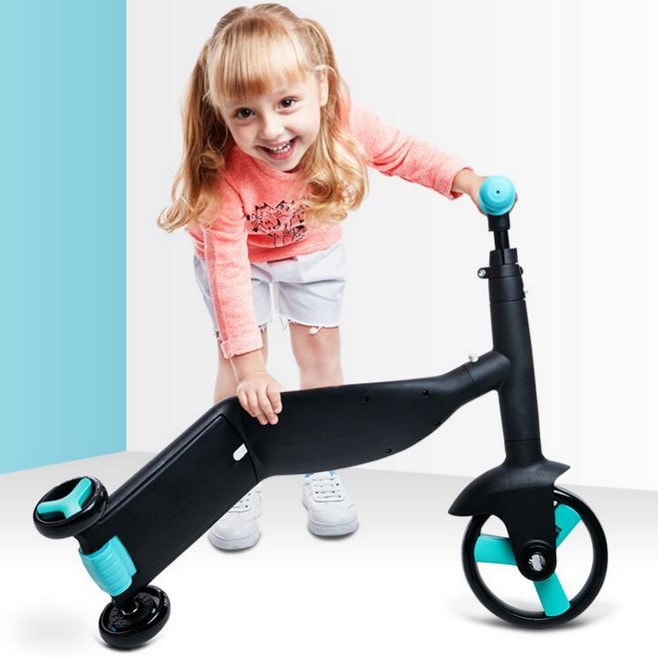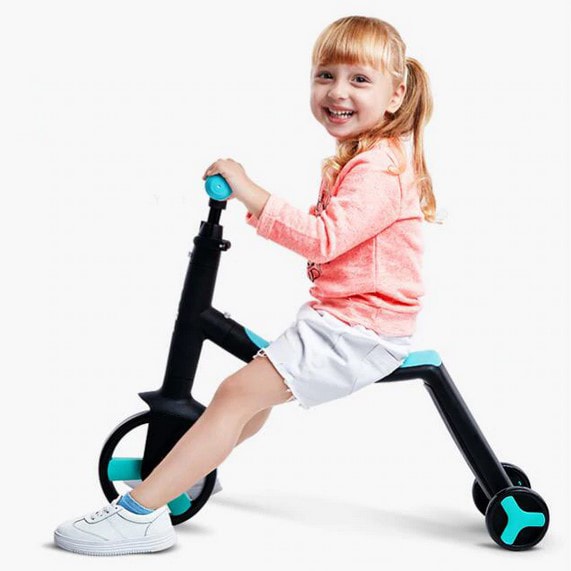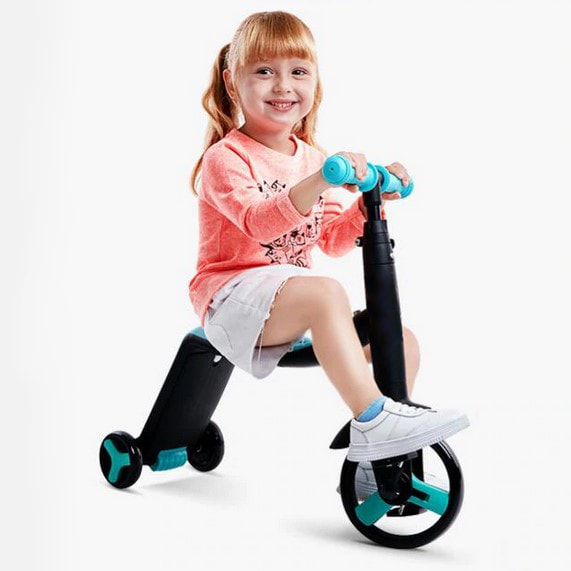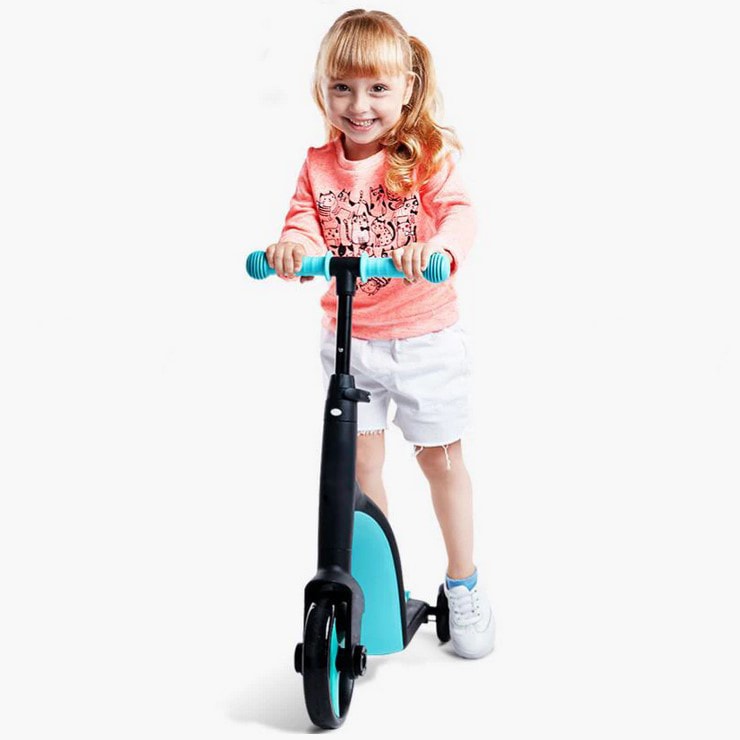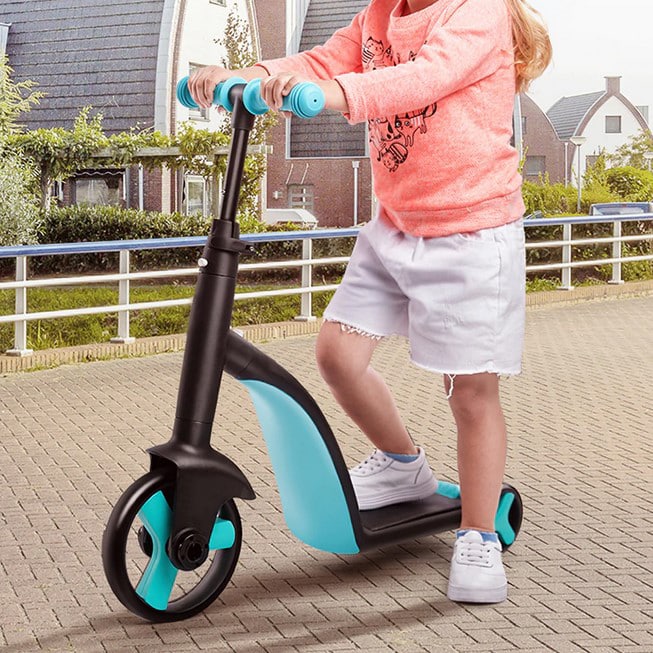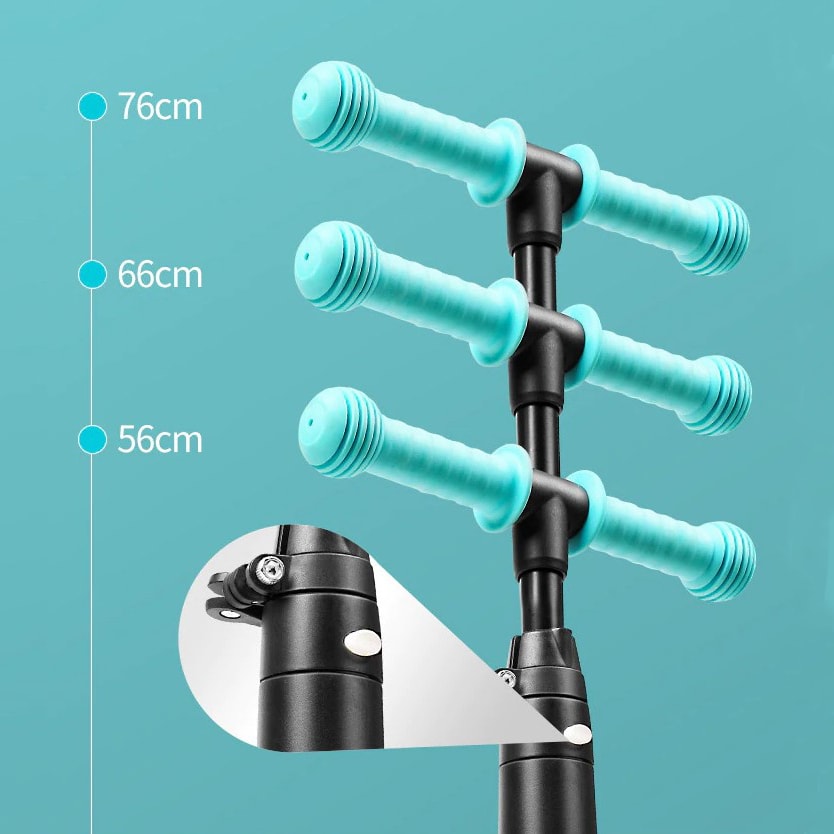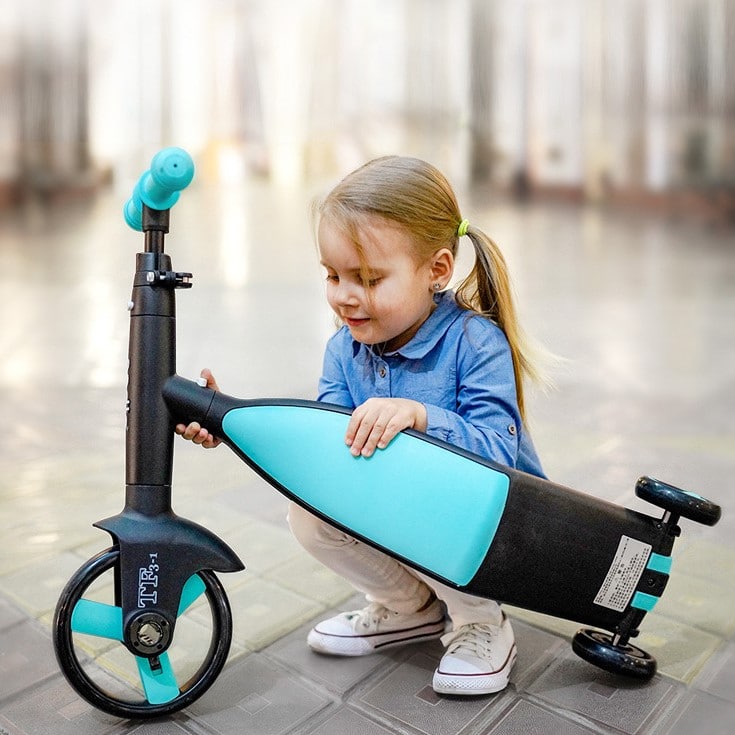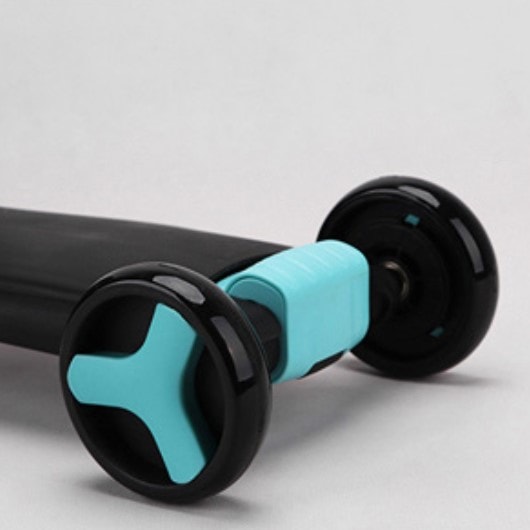 Precedente
Successivo
Don't miss out on this great opportunity!
Offer ends in:
Hours Minutes Seconds
Regular price: 120 €
Sale price: 75 €
You save: 45 €
FREE SHIPPING AVAILABLE

ORDER NOW

More than
1
orders
from your country in the last 24h
Fast shipping
Quality guarantee
European seller

© 2DIGIT d.o.o. || Terms of service