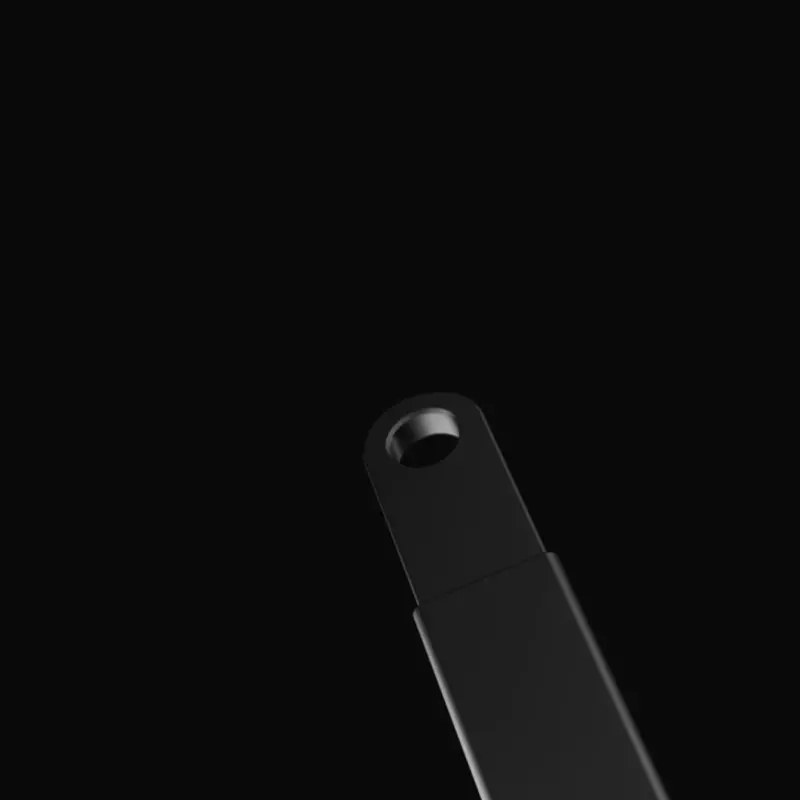 Revolutionary toothbrush
for a better smile and
a better tomorrow.
100% recyclable and replaceable TPU rubber head
select bundle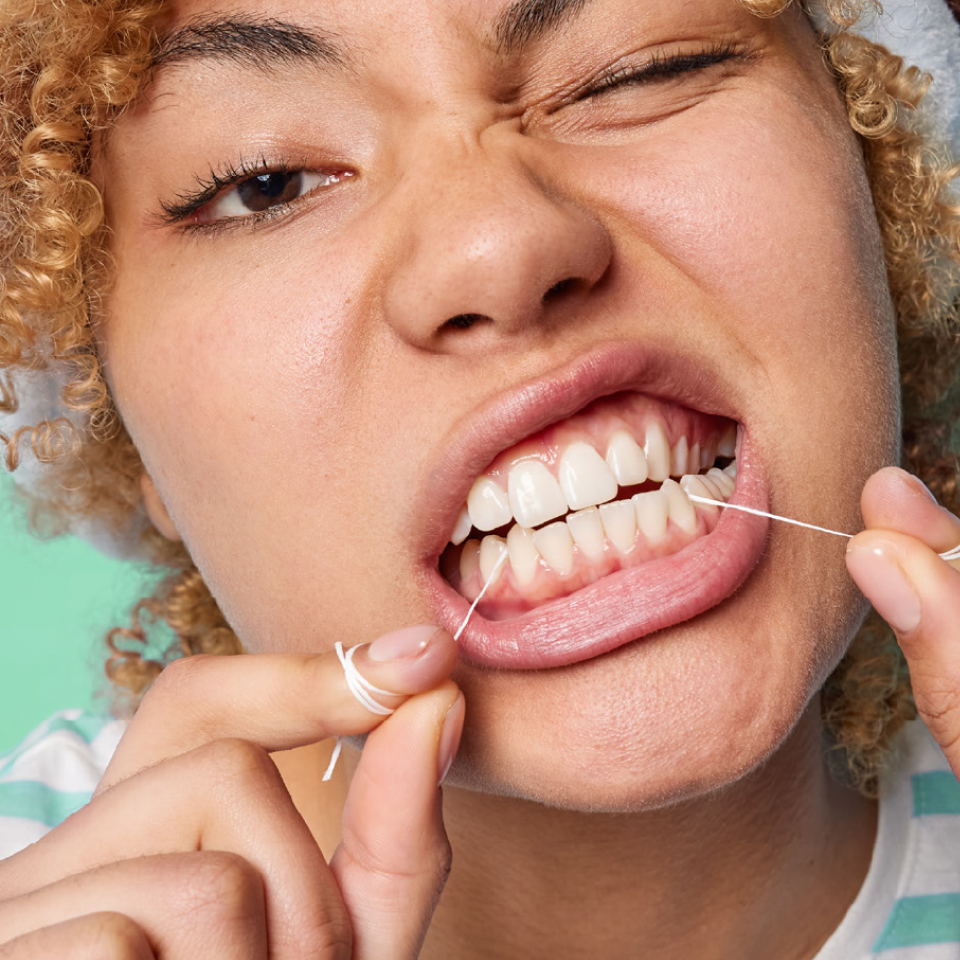 that is why we have
developed the fresh32
toothbrush
Eco-friendly: 100% recyclable, reusable brush allows you to replace the head!
Advanced technology: Innovative technology for perfect brushing and better plaque removal.
Antimicrobial additive: The brush head contains an antimicrobial additive that helps prevent the spread of bacteria.
TPU rubber bristles: Compared to nylon bristles, our rubber bristles are less abrasive and gentler on teeth and gums.
Gum massage: rubber bristles massage gums, promoting better circulation and gum health!
developed by dentists
Designed and created by dental professionals for optimal oral care.
Fights gum disease
Proper brushing with a FRESH32 toothbrush helps remove bacteria and plaque along the gumline, reducing the risk of gum disease. It helps prevent gingivitis and periodontitis.
Freshens breath
Brushing with a FRESH32 toothbrush removes food particles, bacteria, and plaque that can cause bad breath. It helps maintain fresh breath and keeps your mouth feeling clean.
Saves money
Regular brushing with a FRESH32 toothbrush can help prevent dental issues such as cavities, gum disease, and tooth loss. This can save you money on costly dental treatments in the long run.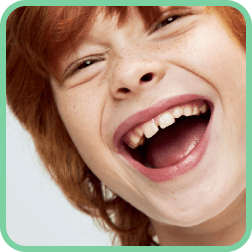 Isabella
"Questo bastoncino da massaggio in legno ha fatto miracoli per il mio mal di schiena. È come avere una massaggiatrice personale a casa!"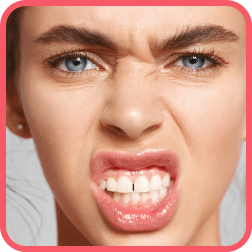 Alessandro
"Dopo una lunga giornata, non c'è niente di meglio che rilassarsi con questo bastoncino da massaggio. È diventata la mia soluzione istantanea per alleviare lo stress."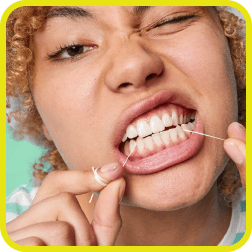 Alessandro
"Ho provato vari strumenti per il massaggio, ma la sensazione naturale di questo bastoncino di legno non ha paragoni. È come un paradiso per rilassarsi!"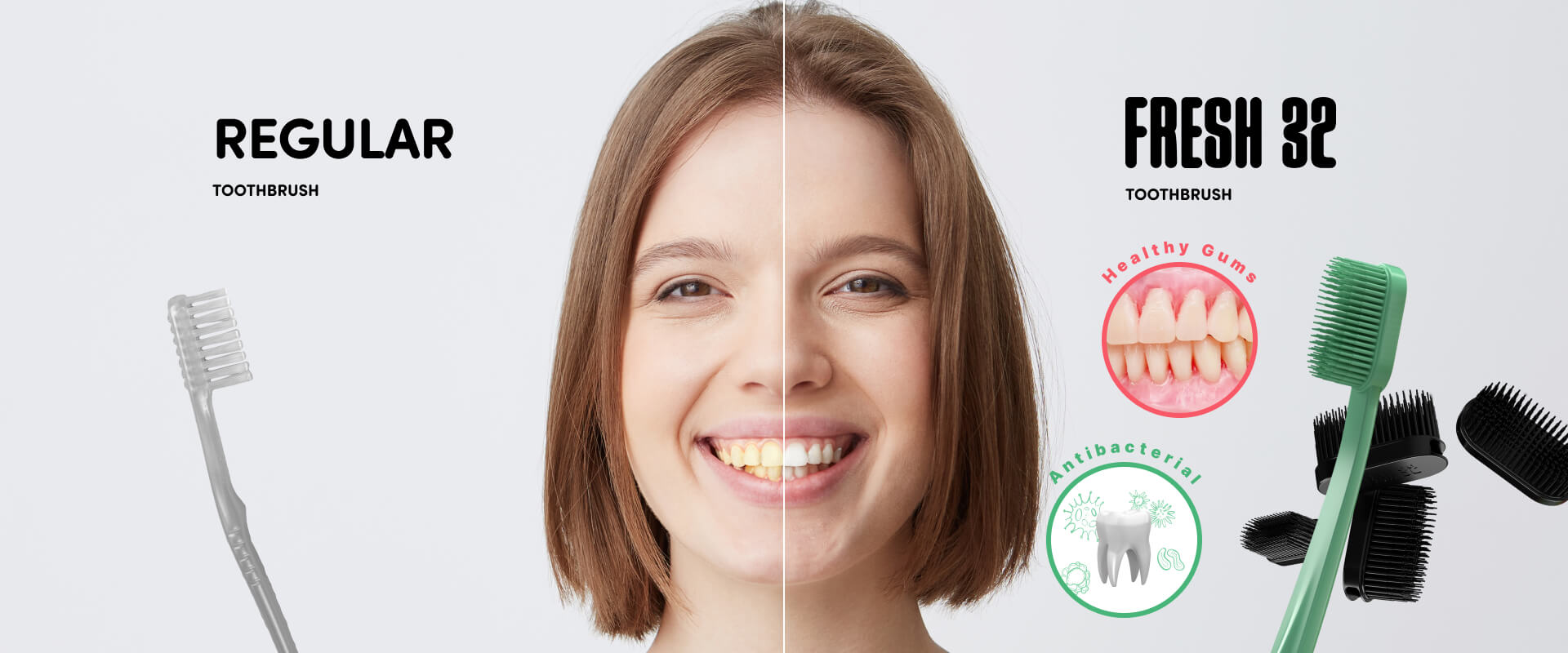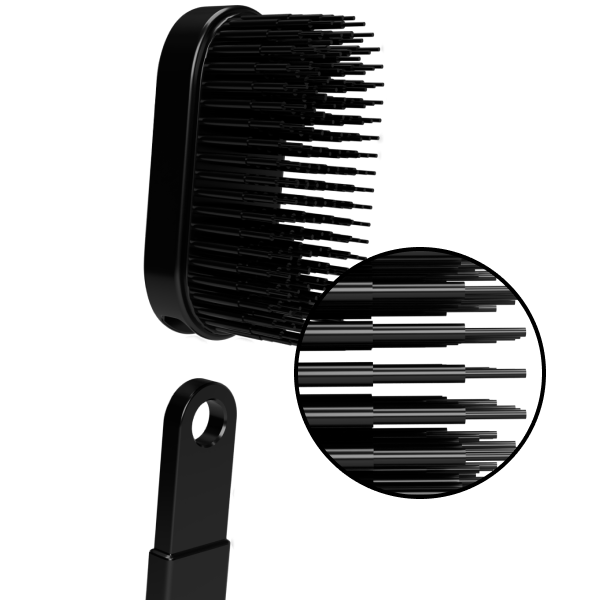 Quality material are the definition of Fresh32
100% recyclaceable TPU rubber head
Metal and ergonomic handle designed for
long-lasting use