⭐️⭐️⭐️⭐️⭐️ 213
SMART DASH CAM
59.99€
39.99€ 
misfortune never sleeps
🧘‍♀️ Expect the best but prepare for the worst
🧘‍♀️ Having a footage of an accident increases your chance of proving fault
🧘‍♀️ Hassle-free installation
🧘‍♀️

Automatic recording and deletion of old footage


Spedizione rapida:
1-3 giorni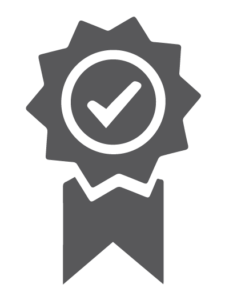 Più di 50.000 clienti soddisfatti
WHY DASH CAMERA
More than 50 million people are involved in car crashes every year. Many of them are unsolvable due to lack of evidence.
With a dash camera that is recording and saving everything in front or behind of your car, you have a greater chance of showing who was at fault.
Nobody wants to expect a car accident but it is good to be prepared for it. Take matters into your own hands and have a recording of the accident AUTOMATICALEY saved to your camera.
HOW IT WORKS
THE CAMERA STARTS RECORDING EVERYTIME YOU TURN ON YOUR CAR. IT WILL RECORD ON A MEMORY CARD AND START ERASING OLD FOOTAGE WHEN IT IS CLOSE TO FULL. THAT WAY YOU WILL NEVER RUN OUT OF STORAGE SPACE.
WHEN YOU WANT TO SAVE THE FOOTAGE, TAKE THE MEMORY CARD OUT AND PLUG IT INTO YOUR COMPUTER.
ACQUISTA
WHY YOU WILL LOVE IT
Automatic TURN ON when the car is started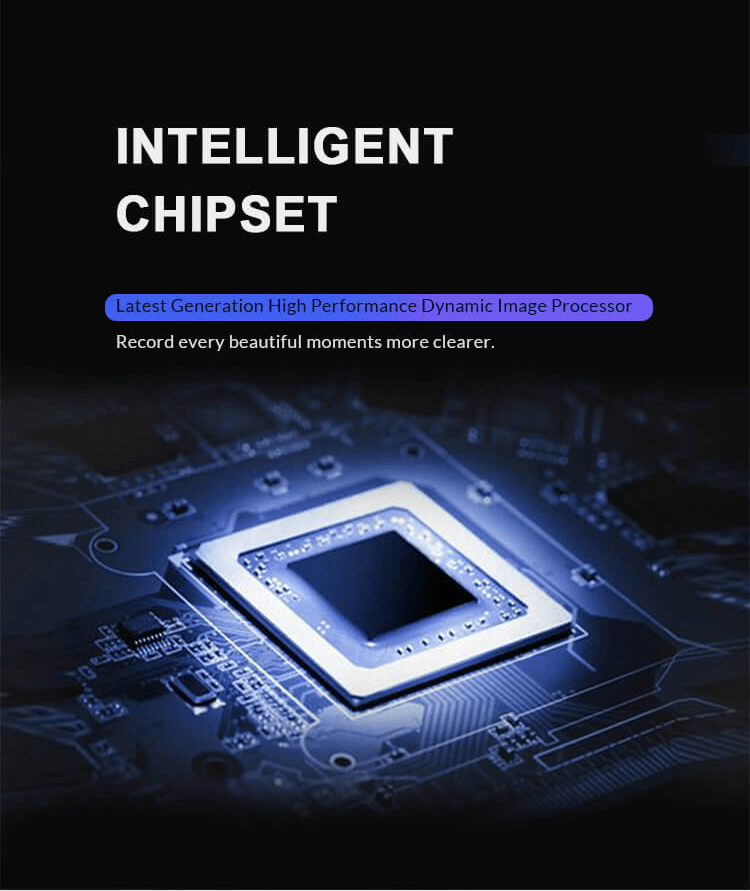 FULL HD RECORDING IN COLOUR GETS ALL IMPORTANT FOOTAGE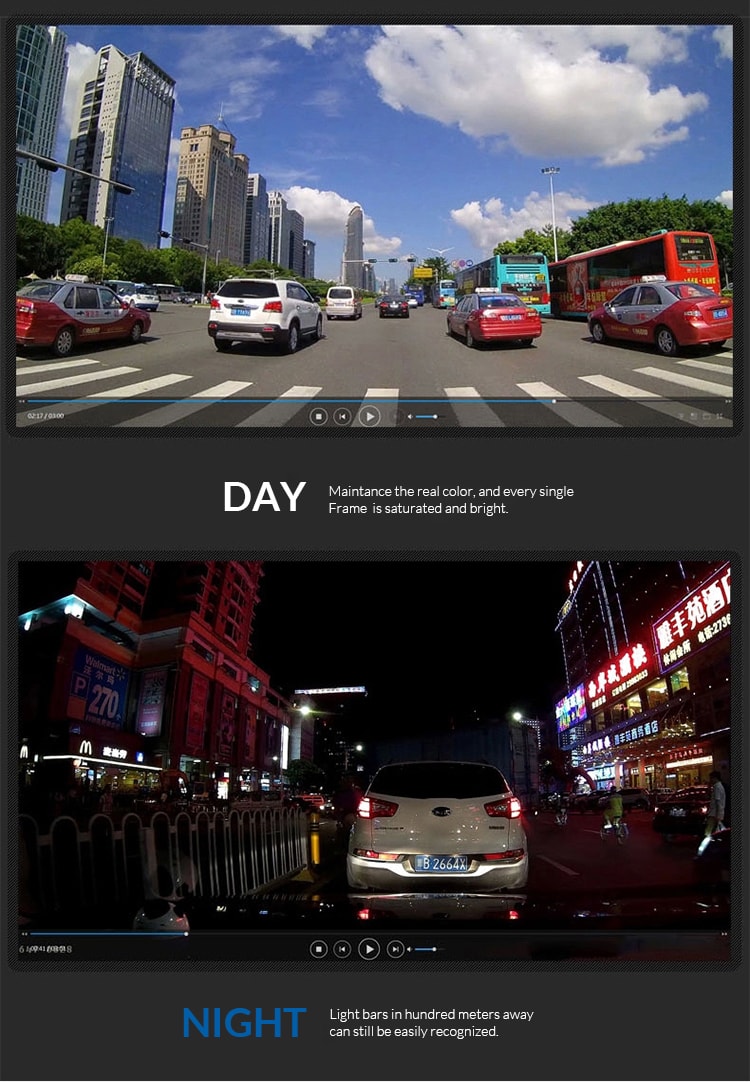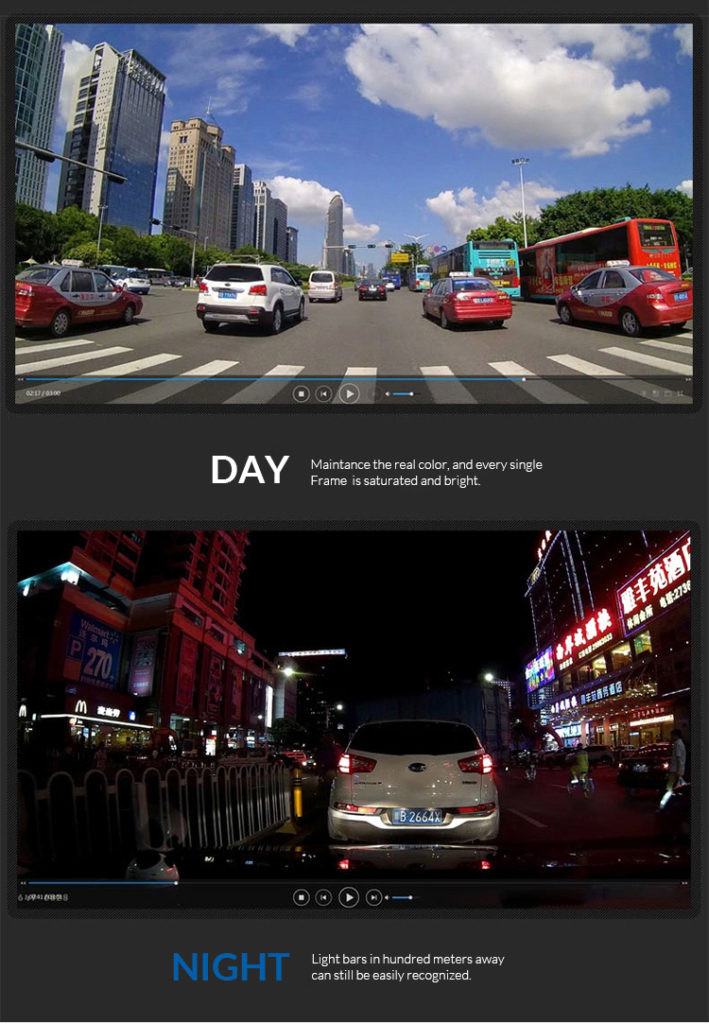 ANTISHAKE LENS ENABLES A CLEAR IMAGE IN ANY CONDITION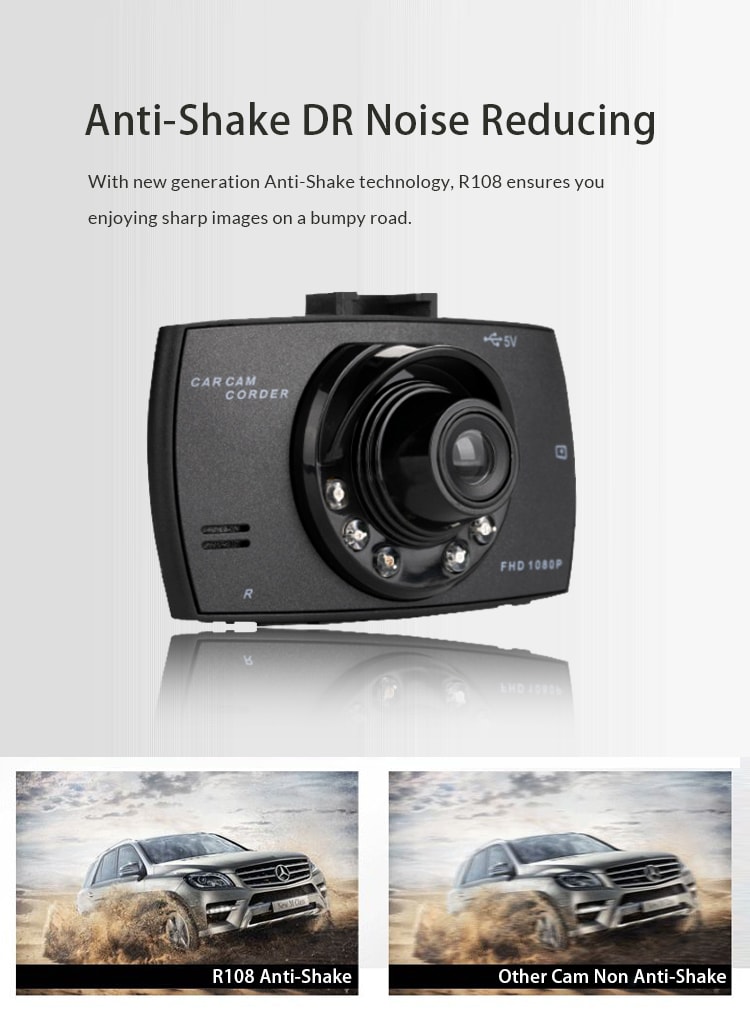 AUTOMATIC LOOP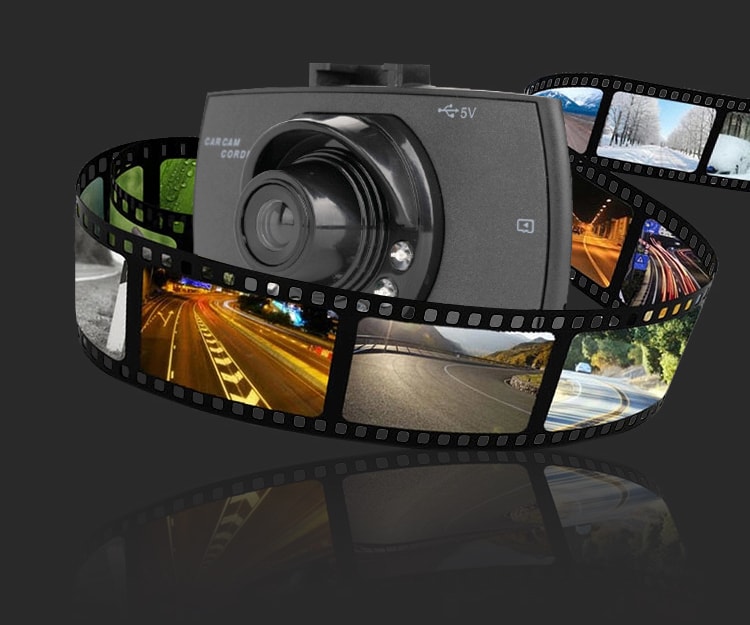 caratteristiche

Dimensioni
Small body: 86mm x 46mm
Screen size for quick footage check: 60mm/2.4in

Footage quality
Colour 1080p
170° field of view
Block "86430" not found
Block "86425" not found